About Circle Two Productions
Let Us Be a Part of Your Team
Kevin Cuisinier and Mark Eppers bring over 45 years' experience to Circle Two Productions. This encompasses the fields of Audio Visual, Entertainment, Production, Special Events and all aspects of the Meetings Industry.
We guarantee you that one of the owners will be involved in every aspect of your event, from pre-planning to on-site execution.
We are specifically built for meetings and special events.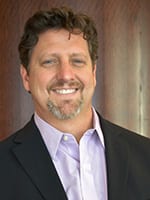 Kevin has been working in the meeting and convention industry for over 20 years. His wide range of experience allows him to understand the all aspects of this complex business.
Kevin is very interested in close client interaction, and to always produce the best possible product. This passion made his decision, to form his own company, as the next logical career move.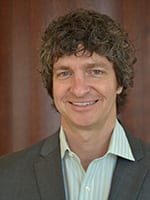 Mark gained his experience early on by traveling the world as a stage performer, tour logistics manager and technical director. He also became very involved in coordinating activities/logistics for collegiate and professional sports.
Mark earned his degree at UCF in Business and Conference & Convention Management.
Mark continues to be aligned with the Entertainment, Meetings and Special Event Industry.